Off-plan property acquisition on the island has become an increasingly popular trend among both individual and institutional investors.
Over the last decade, off-plan property transactions, also known as Vente en l'État Futur d'Achèvement (VEFA) have seen a tremendous growth in Mauritius. Put simply, it consists in investing in a property before construction. This model allows the buyer to become the owner of the property from the moment of signature of the deed of sale.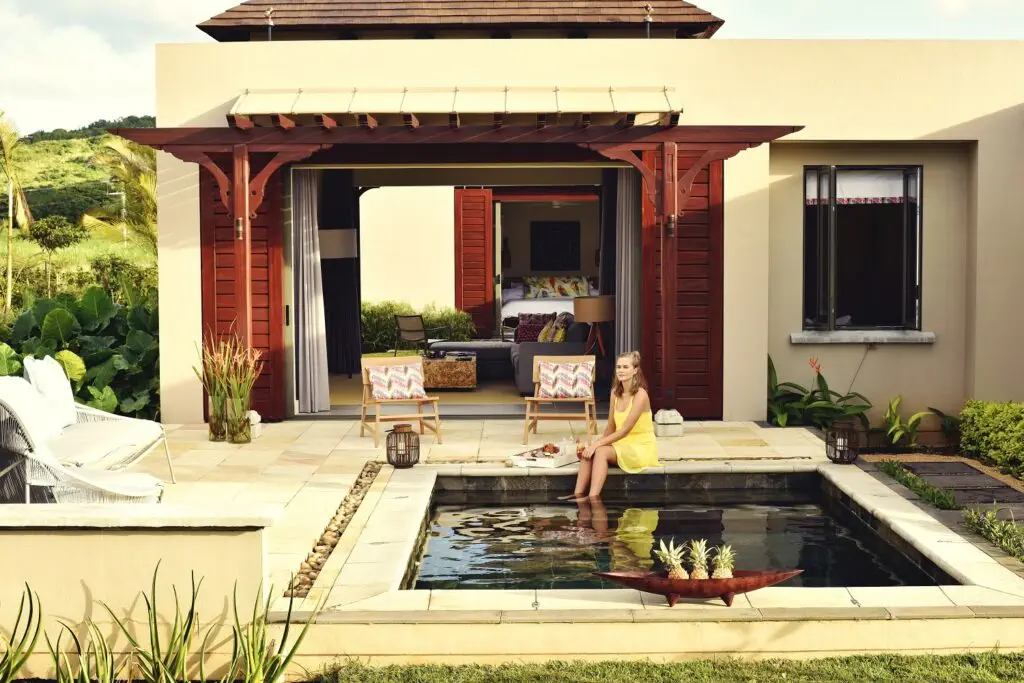 The acquisition process
The acquisition process is composed of three main steps.
A Preliminary Reservation Agreement (Contrat de Réservation Préliminaire, CRP) is initially signed between the buyer and the vendor. The deposit amount is put into an escrow account and can be recovered by the reserving party in case of default by the vendor.
The next step is securing the approval of the Mauritian authorities.
Once the approval letter is received and all other relevant acquisition criteria have been met, the buyer and vendor may sign the deed of sale before a notary.
Owners enjoy a number of advantages
Future homeowners enjoy a number of advantages, including the possibility of being involved in the interior design of their new residence, under certain conditions and move into a turnkey property after delivery.
Moreover, they have the possibility to pay by instalments instead of having to pay the total amount right away. Payment by instalments is governed by Article 1601-3 of the Mauritian Civil Code. The payment schedule for La Balise Marina is provided below as an illustration. 
| | |
| --- | --- |
| Steps | Payment schedule |
| Preliminary Reservation Agreement (CRP) Funds to be deposited on a secured escrow account | 20% |
| On signature of deed of sale* | 10% |
| On completion of the foundations | 5% |
| On completion of the ground floor slab | 15% |
| On completion of the roof | 10% |
| On closure | 10% |
| On plastering and tiling | 20% |
| On practical completion | 5% |
| On delivery of keys | 5% |
*All taxes are payable on signature of the deed of sale.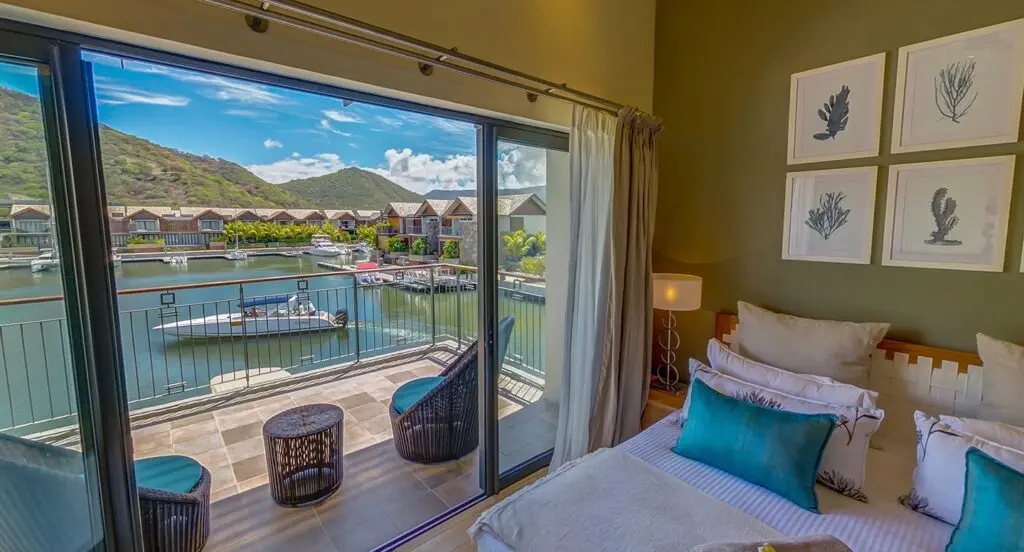 Snagging issues are also covered
According to the terms of a VEFA contract, all complaints relating to clearly visible defects must be submitted to the developer within a period of one month from delivery date. The vendor has the obligation to remedy any defects in the property arising within the first year following handover.  Buyers are protected against property defects by a two-year (Responsabilité Civile Biennale) guarantee and a ten-year statutory building guarantee on the property (Responsabilité Civile Décennale) under the Mauritian Civil Code.
Guarantee of completion
In addition to the guarantee provided by the Mauritian Civil Code and the contractual agreement, a guarantee of completion (Garantie Financière d'Achèvement, GFA) from a trusted bank or any recognised financial institution in Mauritius protects the buyer in the event that the developer is unable to meet his obligations. This ensures completion and delivery as per the contract terms.