My Moris cultural discovery activities bring you at the heart of the history, religions, languages, crafts, and kitchens of Mauritius. The tours take you to this inner world and make you feel and understand its vibrant and fascinating soul.
Through this interview, Shakti Callikan, co-founder together Maya de Salle-Essoo of My Moris, shares with us her passion for Mauritian culture and way of living.
What was your motivation for launching My Moris?
We launched my Moris three years ago in July 2015. Maya, who is an anthropologist and I, have been friends for a long time. We both felt strongly that Mauritius deserved to be perceived as much more than its beaches, dolphins and coconut trees.
Sadly, the tourism activities proposed here, were missing important components: understanding our rich history, experiencing our incredible traditions and offering real opportunities to go off-the-beaten-path and meet Mauritians in their daily life.
So, we decided to create my Moris and design unique high-end cultural experiences along those lines. Our areas of interest are varied: cuisine, history, architecture, artisans, religion, music…
What is your clientele? What are they looking for?
Our clientèle is made of persons who are open-minded, curious, well-travelled and who want to enjoy a relaxing holiday, while also trying out interesting cultural experiences that fulfil one's appetite for meaning, sharing and discovery.
Because our cultural tours can be enjoyed on foot, on bicycle or even on boat, everybody can experience them. Our tours are suited to single travellers, group of friends, couples or families.
What kind of tours and experiences do you propose? How are they different to the other guided tours?
Our inspiration is drawn from the chance encounters we make, the places we discover and the stories (and history) that we want to tell. For example, in Port-Louis there are so many different neighbourhoods. Each of them has a very specific cultural identity and history. In villages too, there are a lot of fascinating stories waiting to be told about rural life in Mauritius.
Our guided tours are meant to give our participants the keys to better understand Mauritius, the complexities of our population, our colonial past and our current socio-economic context. Our expertise in history, sociology and anthropology is what people are looking for. They don't want to experience Mauritius as a décor but really understand what they are seeing.
The other important aspect of our work is the respect we have for our local partners. The roti vendor, the artisan who opens his door for us, the warm lady who welcomes us for tea, they are all an integral part of this adventure. We also ensure that our efforts towards developing cultural tourism activities actively contribute to supporting the local economy be it dying crafts, or small ventures.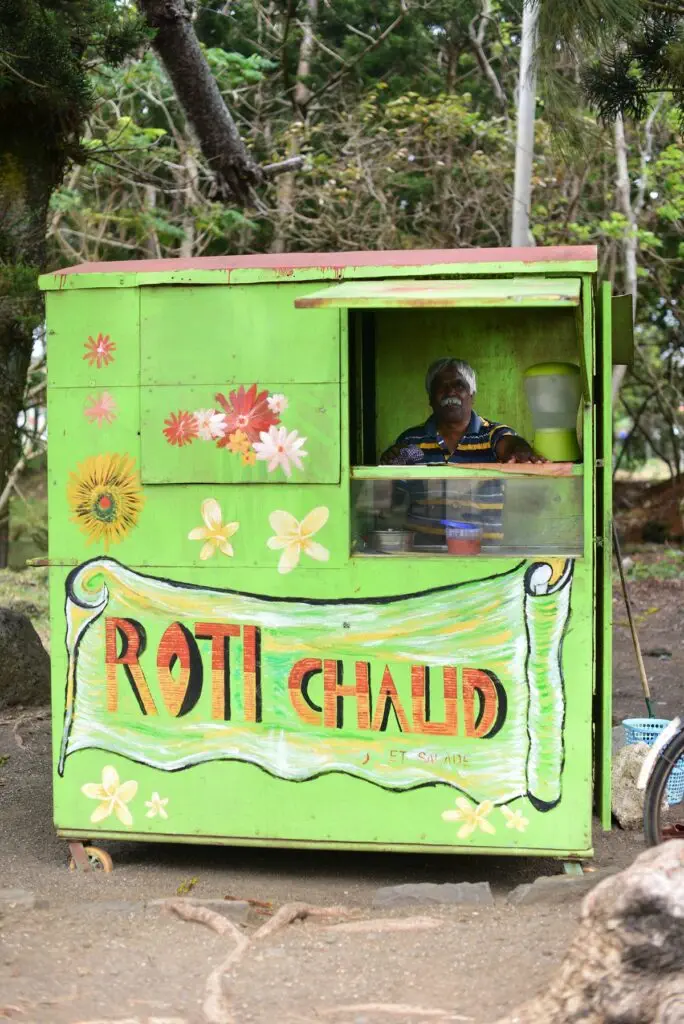 4) What are your best sellers tours?
During our best-seller tour you learn about the history of Mauritius through the different cuisines brought by the populations who came here. History, stories and street food! We get to visit quaint neighbourhoods in Port-Louis and unknown places. We also talk about what it means to be Mauritian when all your ancestors come from elsewhere.
Our second best-seller tour takes you back in time on a bicycle! How was life on a sugar estate in the 19th century? You live an extraordinary adventure around the history of a sugar estate.
Our third one is an exploration of the old trades and artisans of Port-Louis. We walk into the history and geography of the commercial Port-Louis. Barber, tinsmith, tailor, typographer… We lead you into tiny ateliers and introduce you to some of the old artisans still working today. They happily share with us their stories and give us a glimpse of their ancestral know-how.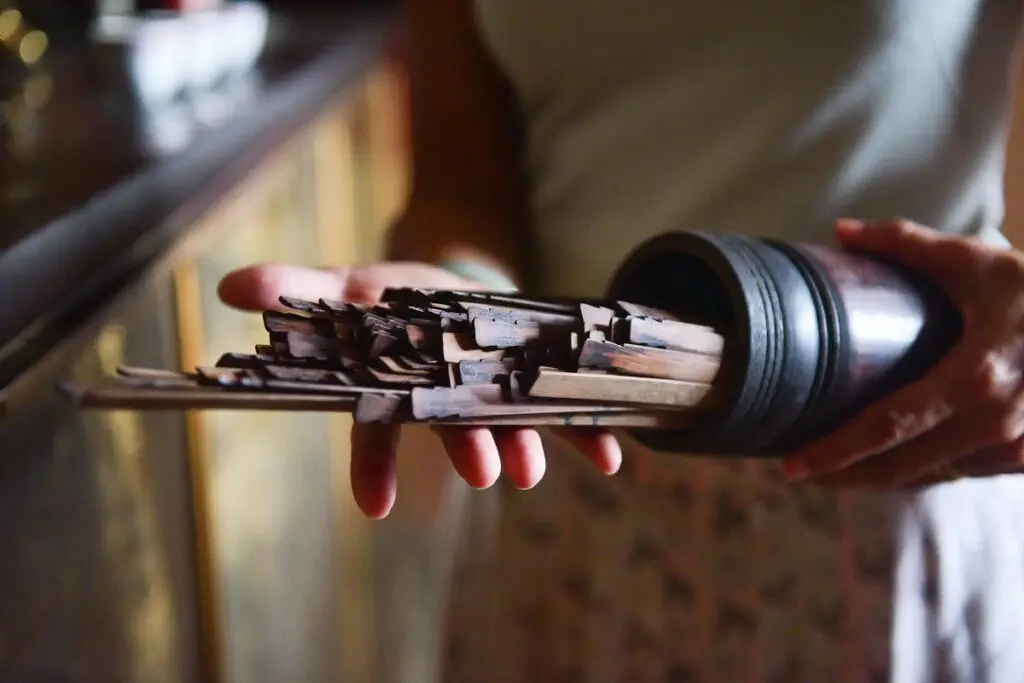 Mauritius is a jewel with so many things to see and do, even for Mauritians!
We do have a lot of Mauritians who come with us on our cultural tours. They really enjoyed discovering their history and better understand our cultural traditions. Secretcode: LiveMymoris. It is also really fun to take them to places they have never been!
Mauritius is a jewel with so many things to see and do, even for Mauritians!
For more info you can visit their website.
(c) my Moris & Gilliane Soupe