Children's schooling is a critical factor when moving to another country. Mauritius emerges as a quite attractive option with an excellent education system at par with international standards.
Mauritius is renowned for its excellent public and private education system and is an emerging hub in the field in Africa. Formal education apart, the country also provides the perfect environment for cultural enrichment in a tranquil and relaxed tropical setting.
There is a wide range of options from pre-school to university. With regard to secondary education in particular, internationally sanctioned curricula such as the conventional French Baccalaureate, the International Baccalaureate and certificates delivered by the University of Cambridge Local Examinations Syndicate are available. Irrespective of the language or curriculum chosen, your children will be provided with a sound foundation for their future!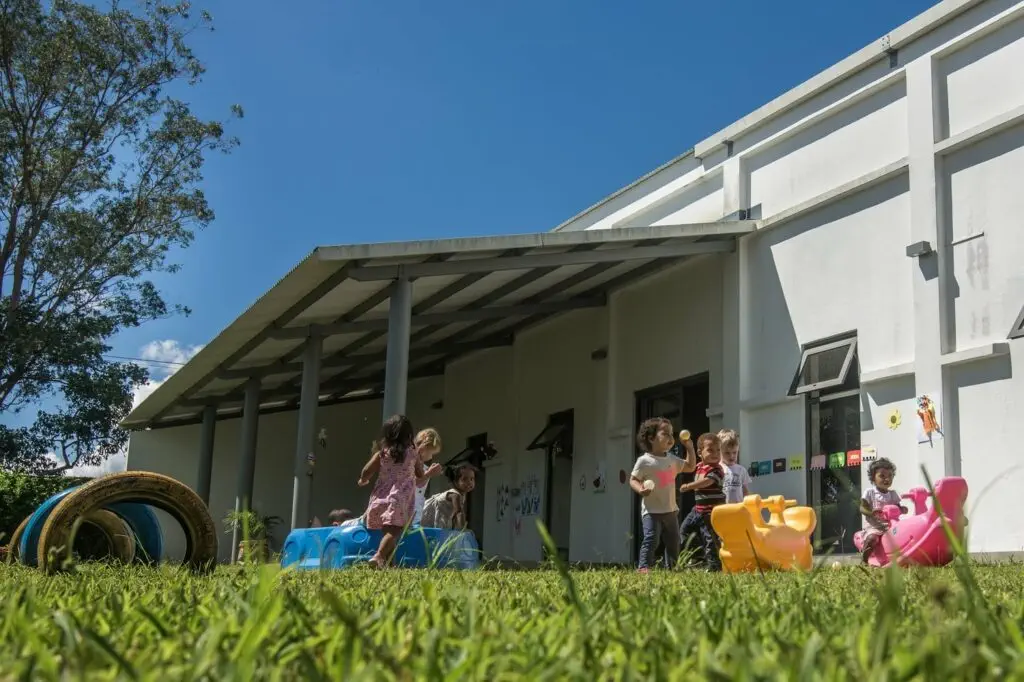 Wide-ranging secondary education
There are various options for parents who wish their children to continue their education in the English language. Le Bocage International School in Moka is an accredited member of the Council of International Schools. This private school founded some thirty years ago is accredited by the International Baccalaureate Organisation (English and bilingual) and the Cambridge International General Certificate of Secondary Education (IGCSE). The same applies to Northfields International High School, another private school located in Mapou, in the north of the island. The Westcoast International Secondary School in the West has been preparing students for the IGCSE exams since 2014. In addition, all public secondary schools in the country offer a curriculum leading to the Cambridge Higher School Certificate (HSC).
Those who prefer the French education system can choose between Collège Pierre Poivre in Moka and École du Nord in Mapou, teaching up to grade 9. Lycée La Bourdonnais in Curepipe and Lycée des Mascareignes in Moka cater for students up to year 12. Your children will have no difficulty to transition into the Mauritian system as these schools overseen by the Agency for French Education Abroad (AEFE) offer the same curriculum as in all French secondary schools.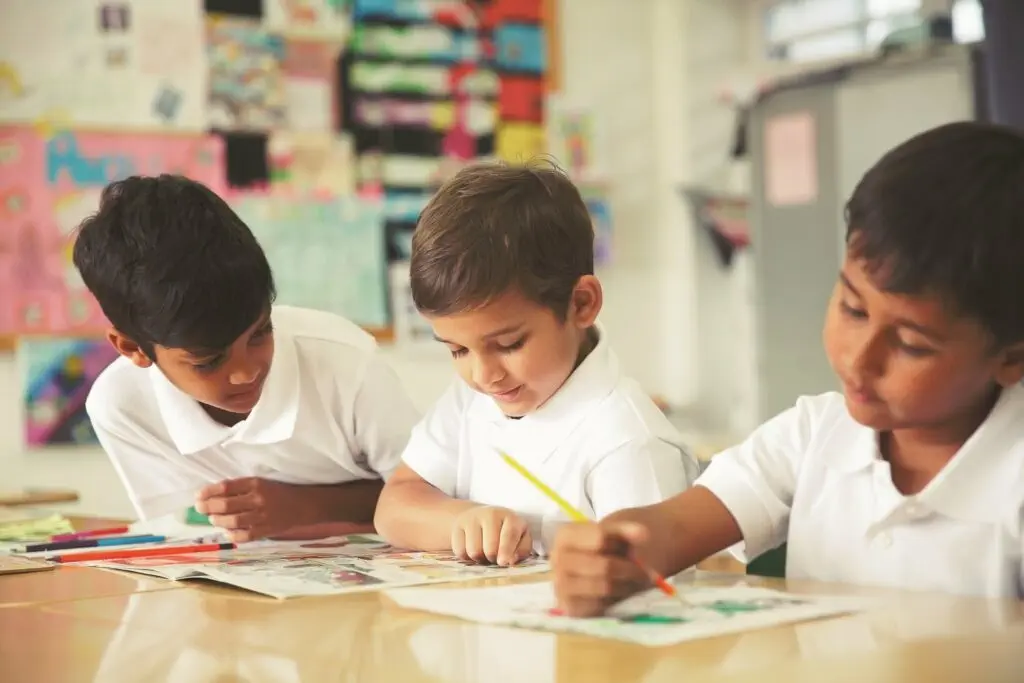 Proven results
Last year's results speak for themselves. As regards private secondary schools, Le Bocage International School recorded 91% and 94% pass rates for the International Baccalaureate and IGCSE exams respectively. Lycée La Bourdonnais achieved an overall pass rate of 99.3% for the baccalaureate.
The academic success of these schools is due to their trained and qualified teaching staff as well as high-quality educational support. Students experiencing difficulty in learning also receive specialised assistance. Furthermore, most of these schools have the equipment and teaching materials required to deliver a world-class education. Classrooms, science labs, computer rooms, art and music classes and libraries, among others, are available to enhance student learning and success.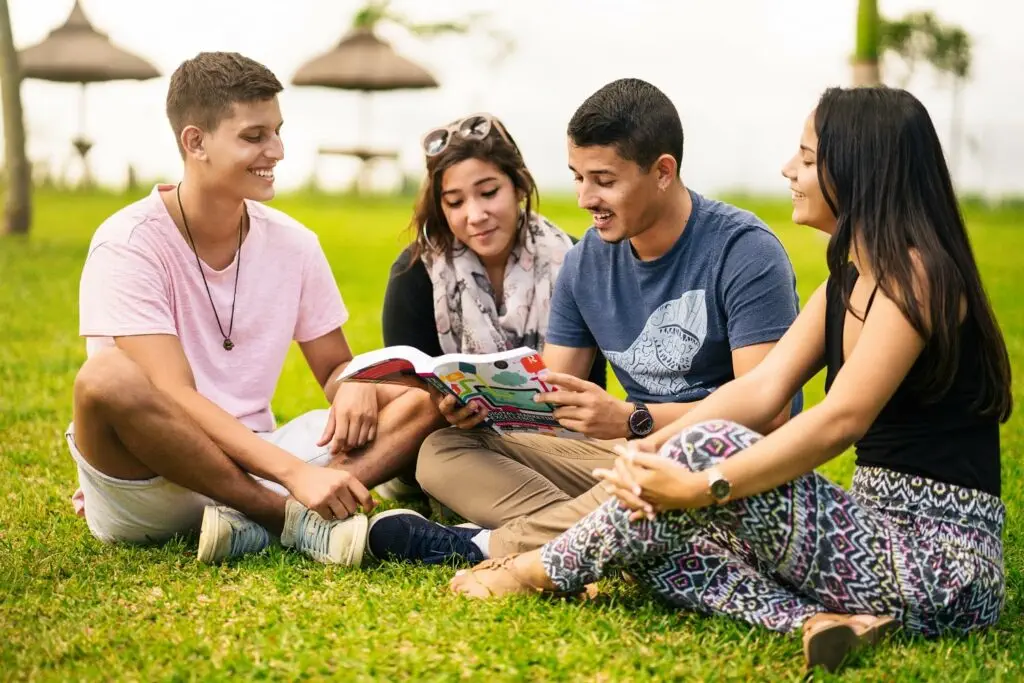 Comprehensive and harmonious development
For the overall harmonious development of each personality, various extracurricular programmes are available, including sports, music and cultural activities. A number of these schools, like the Westcoast International Secondary School, also attach great importance to the acquisition of certain values that will enable their students to succeed academically while developing as responsible, independent and free-thinking citizens.
An efficient secondary education system and internationally recognised diplomas open the door to higher studies in the best universities in the country – including the Charles Telfair Institute in Moka, affiliated with Curtin University Australia – and around the world!