The cradle of the almost two-century-old ENL Group, the Moka region is treading a path of reinvention drawing on its key strengths: a year-round mild climate, strategic location in the heart of the island and excellent connectivity at the crossroads of major road networks.
Following in the footsteps of their forebear, Martial Noël, the current leadership team of the ENL Group has been redefining the contours of Moka over the past decade. After being historically linked to the sugar industry, the region has embraced a more eco-intelligent development model based on integrated and responsible planning, high-quality infrastructure and efficient mobility and connectivity. In line with the guidelines set by the Mauritian authorities, the Moka Smart City is a mixed-use development built on the "live, work & play" concept.
This transition into a city of the future has been an evolution rather than a total rupture. Moka has gradually been building upon its existing strengths, which contribute significantly to the quality of life. A diversified housing stock that is highly sought after by Mauritian and foreign buyers alike is complemented by a clever mix of everyday conveniences. Shopping precincts like Les Allées, Kendra and the iconic Bagatelle Mall sit alongside Vivéa Business Park and the Bagatelle Office Park, as well as the Synergy Sport & Wellness Institute.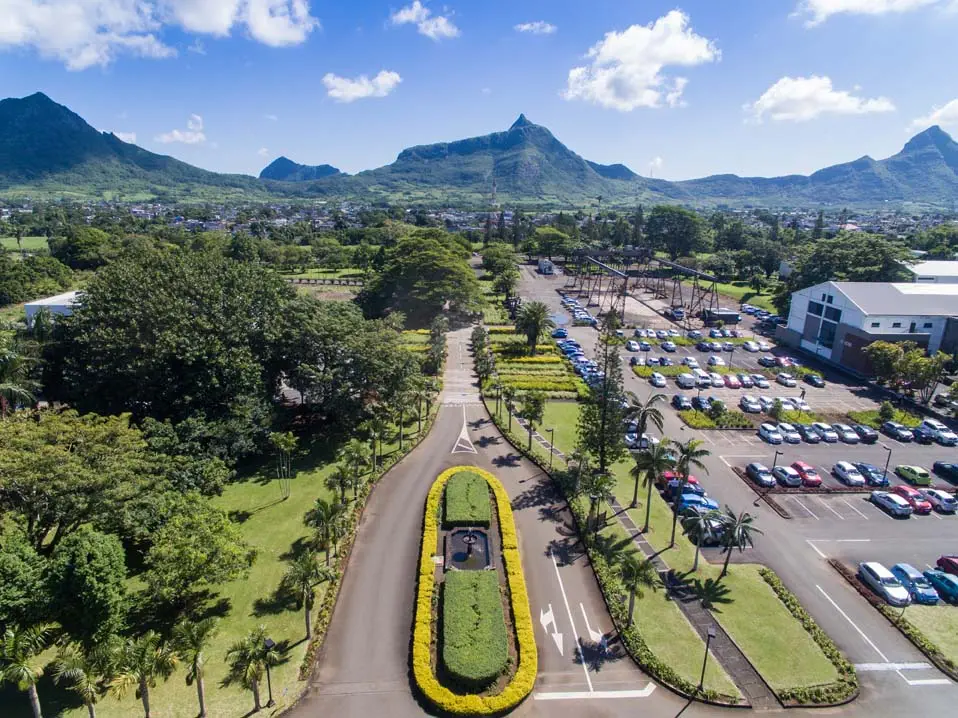 Harmony with nature
Harmony with nature is a constant concern, as well as consideration for the social, economic, environmental and cultural challenges of modern urban planning. A significant rethinking of the models of access to resources, transport and waste and energy management, among others, is intended to ensure sustainable and successful integration through minimising the city's ecological footprint.
Better living together is another major concern and the Moka Smart City aspires to provide the best possible place to live, work, move, consume and play. Strong emphasis is placed on maintaining the quality of the urban environment and spaces as a "distinctive feature" of the city.
"We are working on some innovative ideas to support this intent," says the senior urban planner, Nathan Iyer, founder and Chief Creative Director of Iyer Architects. His team has been the driving force behind the built environment and planning for a number of iconic projects in South Africa, including the Point Waterfront Development, Moses Mabhida Stadium Precinct and GO!Durban Stations.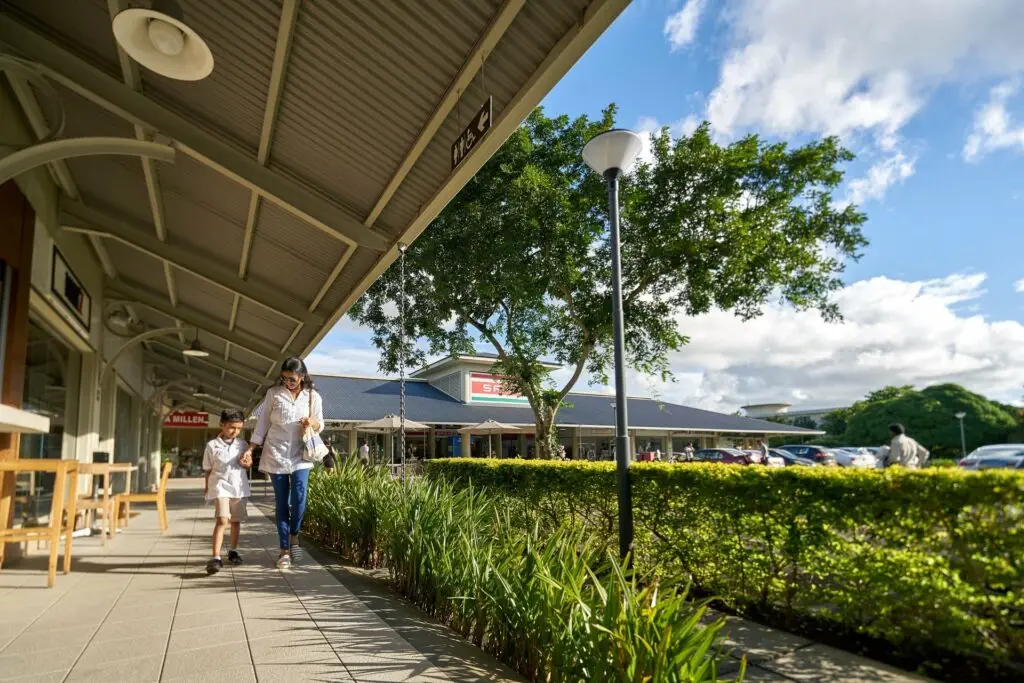 Walking the talk
Creating a smart city requires thoughtful planning. This necessarily entails the development, implementation and management of innovative solutions in order to improve road connectivity and mobility, ensure smart urban planning and increase eco-efficiency for sustainable development.
Moka is transforming good intentions into concrete action. Things are happening through the provision of a contemporary residential development that will take place over time according to market demands. The broadening of educational choices within the reach of citizens encompasses all levels of the system from pre-primary through to higher education. Office space is designed to make doing business easier. In addition, the construction of a modern and more spacious bus station will provide easier and more convenient access to Moka.
Quality of life is enhanced through creating and maintaining green spaces. Those primarily concerned, the citizens are at the core of the urban infrastructure development approach. Citizen engagement and solidarity are particularly important. Moka'mwad, a collective of citizens, stakeholders, partners and volunteers, is a platform of choice whose action is focused on major issues such as ecology & environment, education, health & hygiene, economy & entrepreneurship, art, culture & heritage and team spirit & sport.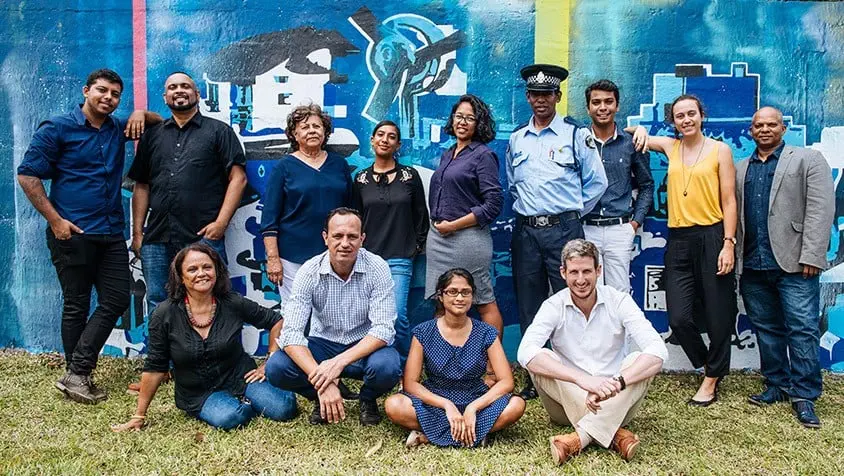 Improving, measuring and managing efficiently
"What gets measured, gets managed," according to the marketing guru, Peter Drucker. The eco-efficiency of Moka is improved, measured and managed through initiatives such as securing LEED Green Building Certification for the new PwC headquarters in the central business district of Telfair and the deployment of clean energy solutions by the Group's specialist start-up company, EnVolt. Efficient and innovative solutions also ensure better water and waste management, namely through recycling.
Moka's future continues to take shape through other projects that are under way. The smart city is considering the possibility of building its own cultural centre to host conferences and shows. This will further expand the range of leisure opportunities available, which currently consists of facilities like the Synergy Sport & Wellness Centre and a multidisciplinary sports club, the Moka Rangers Sports Club to keep fit or train for competition. Sports and cultural events, including the Moka Trail and the Moka Art Festival, as well as activities such as indoor football and bowling are available. Citizens can also explore the surrounding nature, go to the movies or dine out.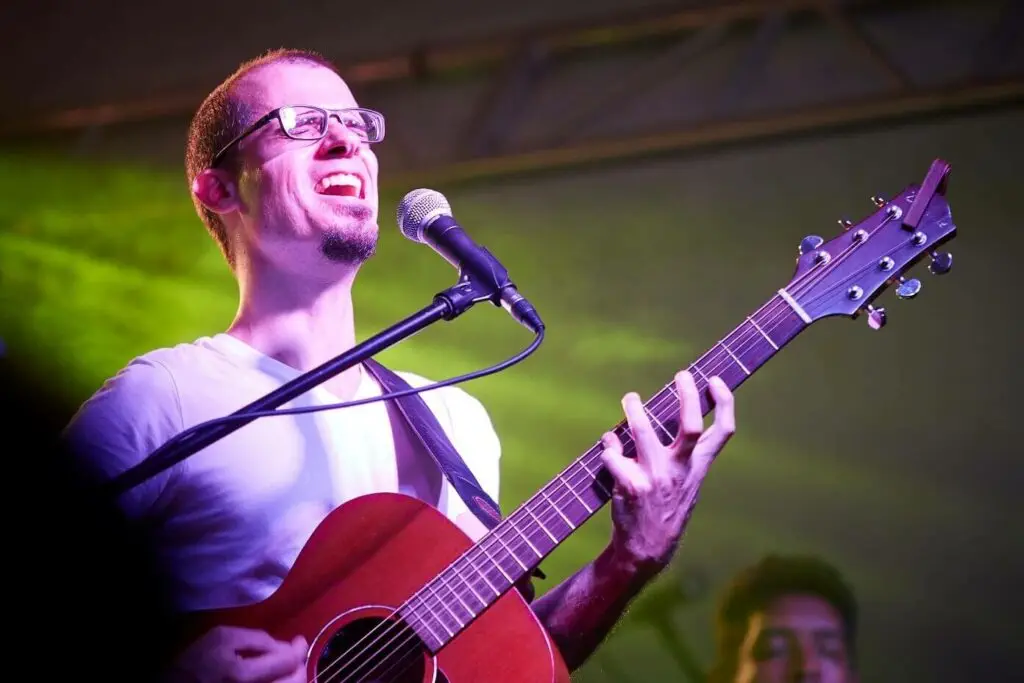 Environmental awareness and connectivity
A recycling and waste sorting facility will be set up as part of the city's environmental awareness programme. Fibre optic connectivity across the region is another important part of the urban development plan.
Transport systems are gradually being upgraded and a linear park, La Promenade will ultimately be available with pedestrian, cycle and vehicle routes. Crossing the city from east to west, it will connect the different neighbourhoods of Moka. In the longer term, a road will connect Bagatelle to Verdun with a 100% electric tramway system.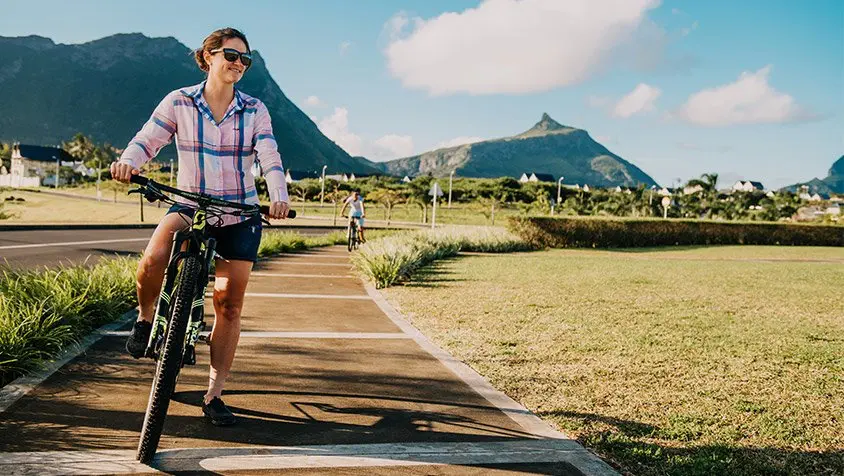 Modernity on a human scale
Moka is a constantly evolving city blending modernity and human scale. The city wants above all to maintain its image as a pleasant place to live. It is shaped, in every sense of the term, to further sustainability in the economic, social and environmental sense.
The reshaping and refining of the contours of Moka will occur over time. However, the city's soul remains alive and is reflected in its special relationship with nature, as well as its truly Mauritian soul, authenticity, elegance and environmental awareness. A warm and open city where a gentle lifestyle, a fulfilling work life and relaxation are always in tune.