From the administration, management and upgrading of the premises to choosing the right service providers, supervising construction and implementing decisions taken during the general meeting, the missions of professional property managers are extensive… Investing in real-estate developments proposing the services of these professionals – such as La Balise Marina, Heritage Villas Valriche or Les Promenades d'Helvétia – is highly recommended. Below are some major advantages.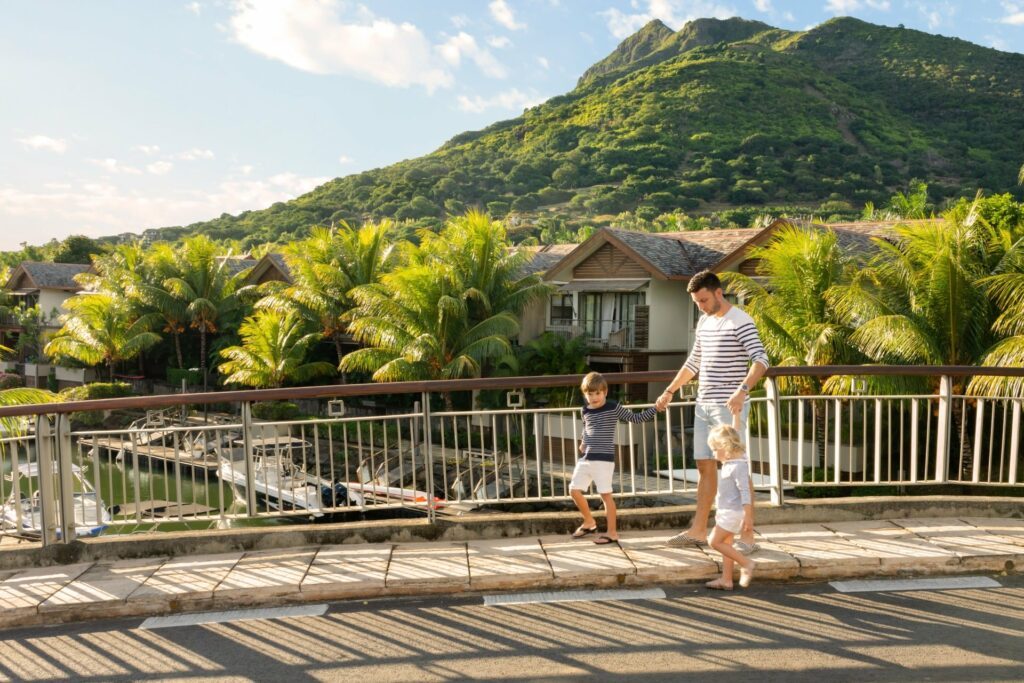 1) Management of common areas
Guaranteeing proper maintenance of the area is one of the first missions of a property manager. But how? "By looking after the maintenance and administration of the common areas," we are told by Denis Le Blanc, the property manager at Sygeco. He explains: "All the property's common areas should be well maintained". The range extends from maintenance of the garden to electric gates, elevators, pipelines, lights, potable water supplies, just to name a few… When a need arises, the property manager chooses the best service provider to solve issues rapidly and effectively. As a result, homeowners do not have to deal with any hassle and thus can save time.
2) A better living environment
Renovating buildings, repairing roofs, installing CCTV, energy conservation upgrades… These changes, whether in terms of comfort, security or aesthetic, improve the daily life of co-owners. The work that needs to be done is voted for at the general assembly and then implemented. The role of a property manager is to request quotations, control expenses, supervise operations and ensure good workmanship.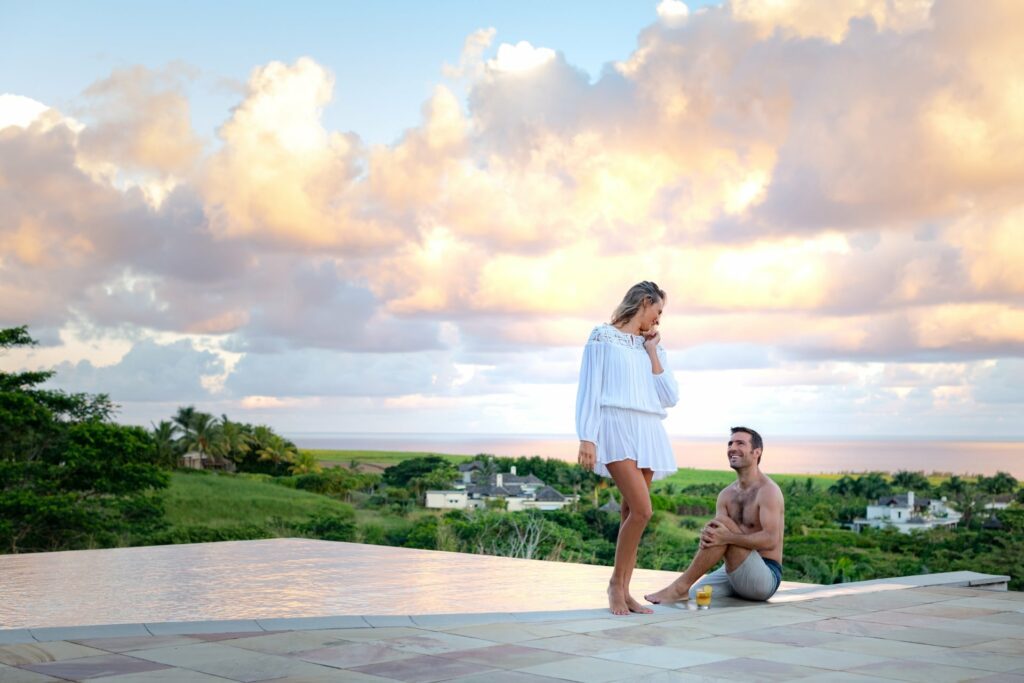 3) Preserve property value
With this proficient and rigorous management, you can be sure that your property's value will be enhanced. "This is more than a mere service, the main goal of a property manager is to advocate on behalf of each co-owner and maintain the property's worth daily," underlines Denis Le Blanc.
4) Prevention is better than cure
The financial and accounting operations of the co-ownership syndicate are both managed by the property managers, who also call back unwilling debtors. As part of the process, they review a wide range of quotes, select the best service provider, manage the operation from both a technical and financial point of view. Last but not least, they ensure that the co-ownership regulations are respected.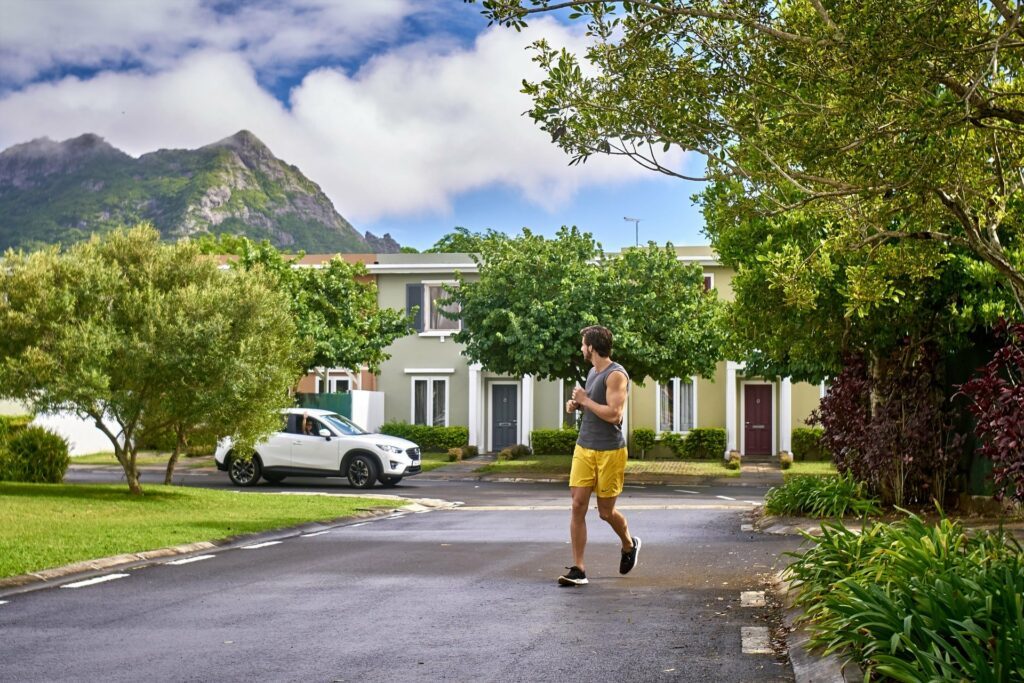 5) Having a contact person
Being the homeowners' official representative in legal proceedings, the property manager can intervene in case of conflict, by restating the co-ownership regulations. "We play an important role as mediators and conciliators. Whenever a dispute arises between homeowners themselves or between a homeowner and the property manager, a fair and respectful solution is sought, in compliance with the co-ownership regulations and the Civil Code rules", says Denis Le Blanc.
Legal Framework: What's New?
The co-ownership syndicates' law was amended last year by the Mauritian Parliament.  "These changes were anticipated and are heading in the right direction since the Civil Code provisions had become irrelevant in today's world. As a result, the property manager's roles are now more professional. Moreover, the decision-making and deliberation's rules have become more flexible, allowing a more collaborative and smoother management of co-ownerships, which is a win-win situation," says Denis Le Blanc.
Was this page helpful?
Let us know if you found our content helpful. You can write to us here.