THINGS TO DO
IN MAURITIUS
Getting a nice tan, taking a waterfall bath, learning about the History of the island, going on an afternoon shopping spree, having a good time…
Here is a list of the top 5 activities to do in Mauritius: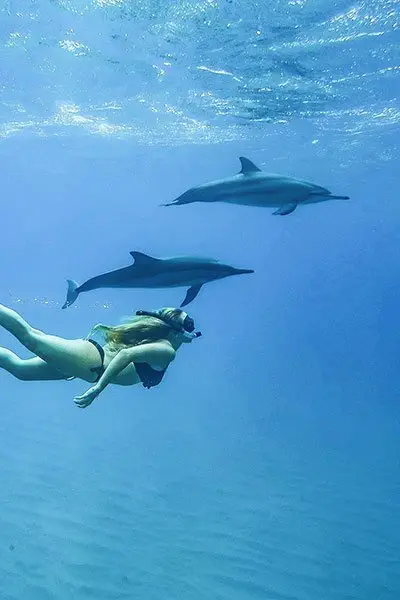 #1 Sand & Sea
It would be hard to skip this beautiful island's most prized asset: its golden beaches, clear blue lagoon and deserts little islands… The country's best spots include Le Morne in the South-West, and Tamarin Bay in the West counts among the most authentic beaches. Take a boat trip to discover the Crystal Rock rising from the water and Ile aux Bénitiers, a 2-kilometre long sandy island off the ever-popular west coast of Mauritius. Ile aux Aigrettes in the East is a protected natural reserve that can be visited with a guide.
#2 Nature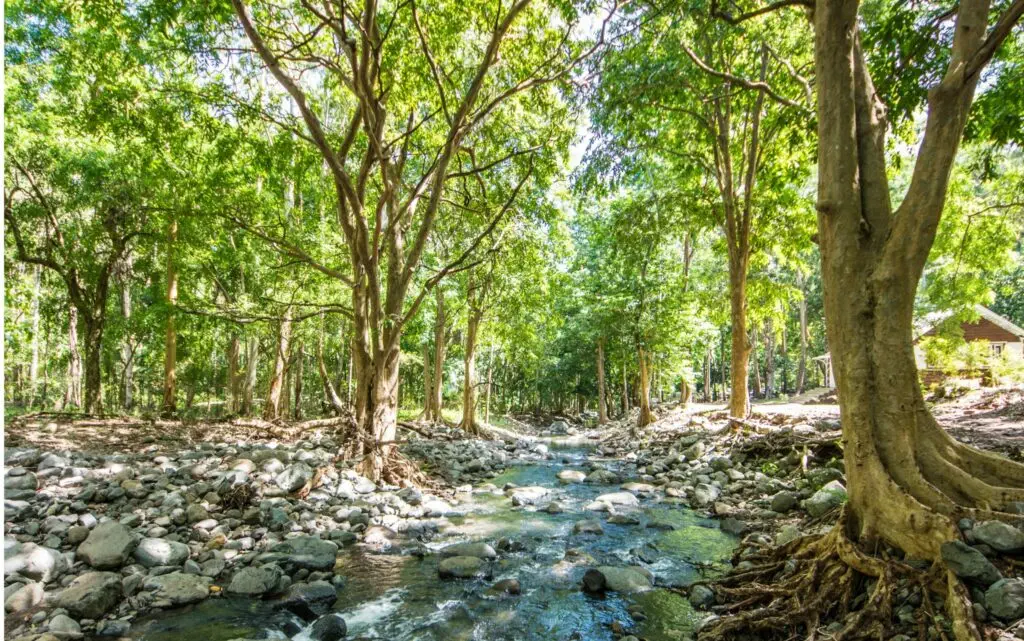 A lot of people do not know that besides its beautiful beaches, Mauritius has generous green expanses for picnics and hiking. The Black River Gorges National Park is a must-visit and there are many other places to explore. Heritage Nature Reserve, for example, offers buggy safaris, quad rides and trekking excursions in the heart of a 1,300-hectare nature sanctuary. Another unmissable attraction is the famous Tamarind Falls.
#3 History, Art & Culture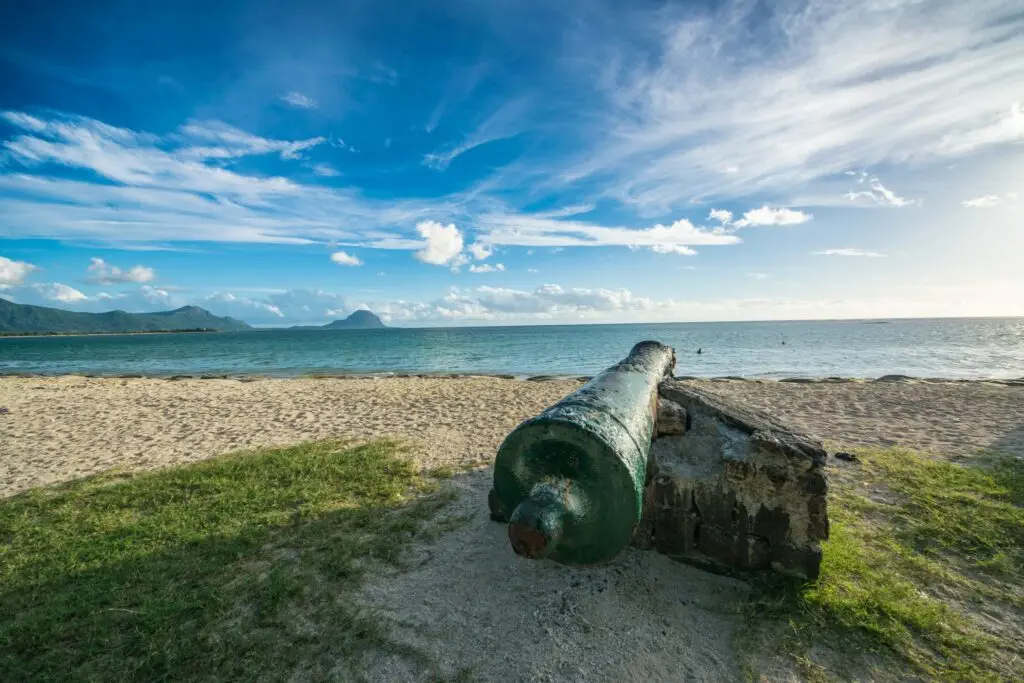 In addition to its natural beauty, various sites and museums offer fascinating insights into the rich history of Mauritius: the Tea Route in Bois Cheri, L'Aventure du Sucre, the Rault biscuit factory, the Eureka colonial mansion and the Pamplemousses Botanical Gardens, among others.
The country's cultural landscape also reveals itself all year round through various religious festivals: Maha Shivaratree, the Spring Festival, the pilgrimage to Father Laval's shrine, Eid ul-Fitr… The booming arts scene can be enjoyed in places such as the Institut Français de Maurice (IFM) in Rose Hill.
#4 Shopping in Mauritius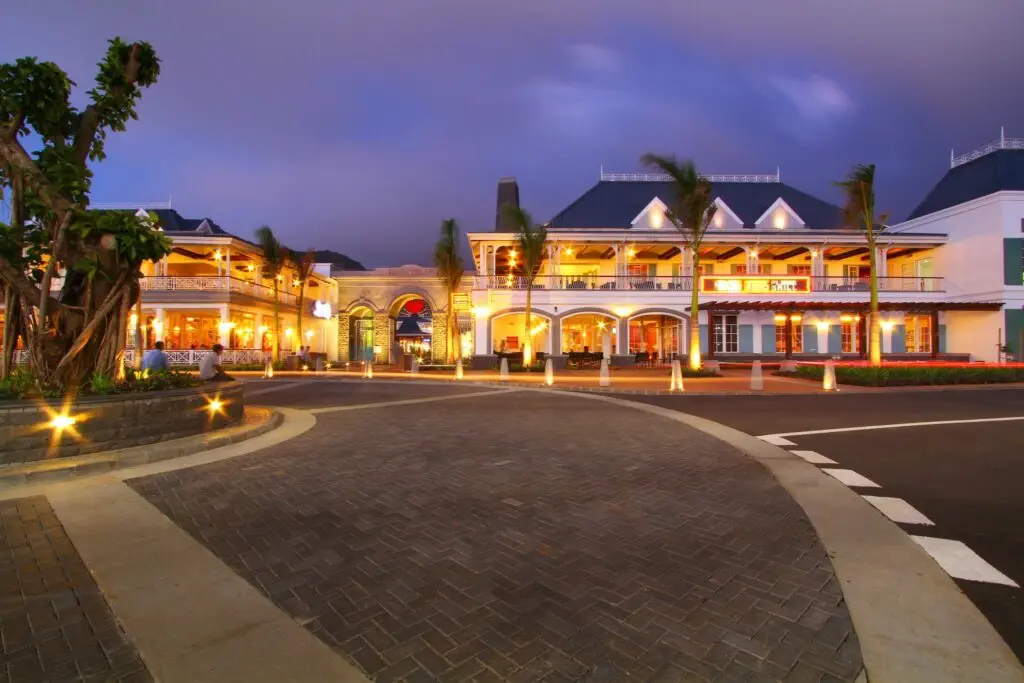 From village markets to large shopping malls, you can find almost anything that you could wish for in Mauritius. The Central Market in Port Louis is famous for its fruit and vegetable stalls and you will find clothing items at rock-bottom prices at the fair in Quatre Bornes. For quality products as well as local and international brands, head off to Bagatelle Mall in the heart of the island. It also offers leisure experiences such as indoor football and bowling.
#5 Fun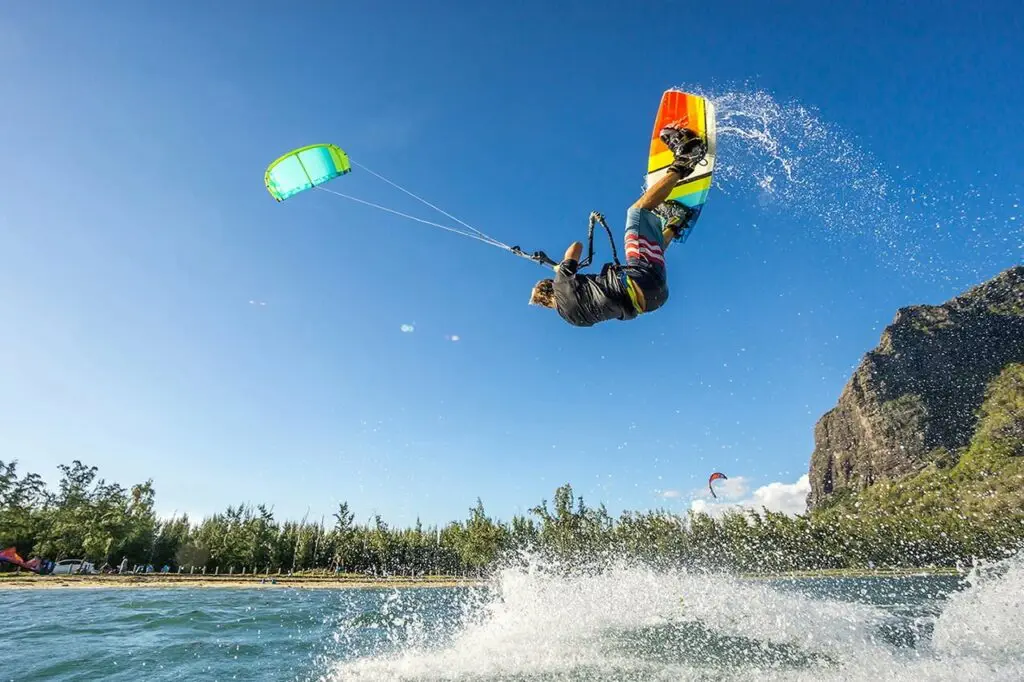 Mauritius is a wonderful place for relaxation and fun. Whether on land or in water, there is plenty of opportunity for a good time, whatever your interests and hobbies. Sea-based activities include the unique experience of swimming with dolphins, big-game fishing, kitesurfing lessons and Stand-Up Paddleboarding (SUP). Golf enthusiasts can head off to Heritage Golf Club, which has been voted four year in a row Indian Ocean's best golf course!
This is a non-exhaustive list and Mauritius has so much more to offer to those willing to explore the island!