Overlooking the ocean on one side and the marina on the other, the Seeloy Island Club at La Balise Marina offers some of the island's best vistas in a perfectly relaxed atmosphere. Members have access to a comprehensive range of benefits and facilities including a 325m² infinity pool, a fully-equipped gym with stunning river views, sun loungers, cabanas as well as exclusive member-only events and privileges.
Morning workout session at the gym
A day at the Seeloy Island Club is so much more than your ordinary club membership experience. All the stops have been pulled out to provide guests with a delectable break from their daily routine.
An early morning workout at the gym will undoubtedly help you embrace the day in good shape and spirits. Take in the lovely views of the tranquil river estuary while working out on the latest Techno Gym equipment and other fitness accessories.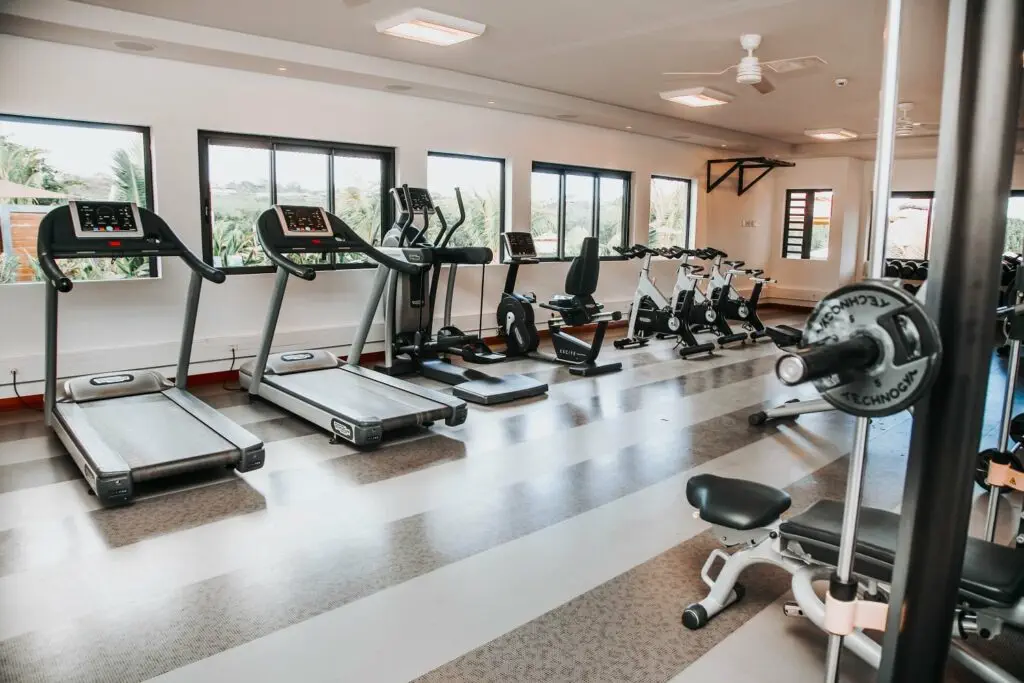 A foodies' experience with the Michelin-starred Chef, Jerry Bastiaan
After breaking a sweat, reward yourself with a nutritious breakfast served in the amazing new setting of the Seeloy Island Club restaurant.
A foodies' delight with a brand new concept, the restaurant was launched 01 August 2018 with the culinary maestro Jerry Bastiaan at the helm. The two Michelin-starred Dutch chef, who has enjoyed a wealth of experience in some of the finest and most exclusive restaurants in the world, brings with him a taste for innovation and creativity.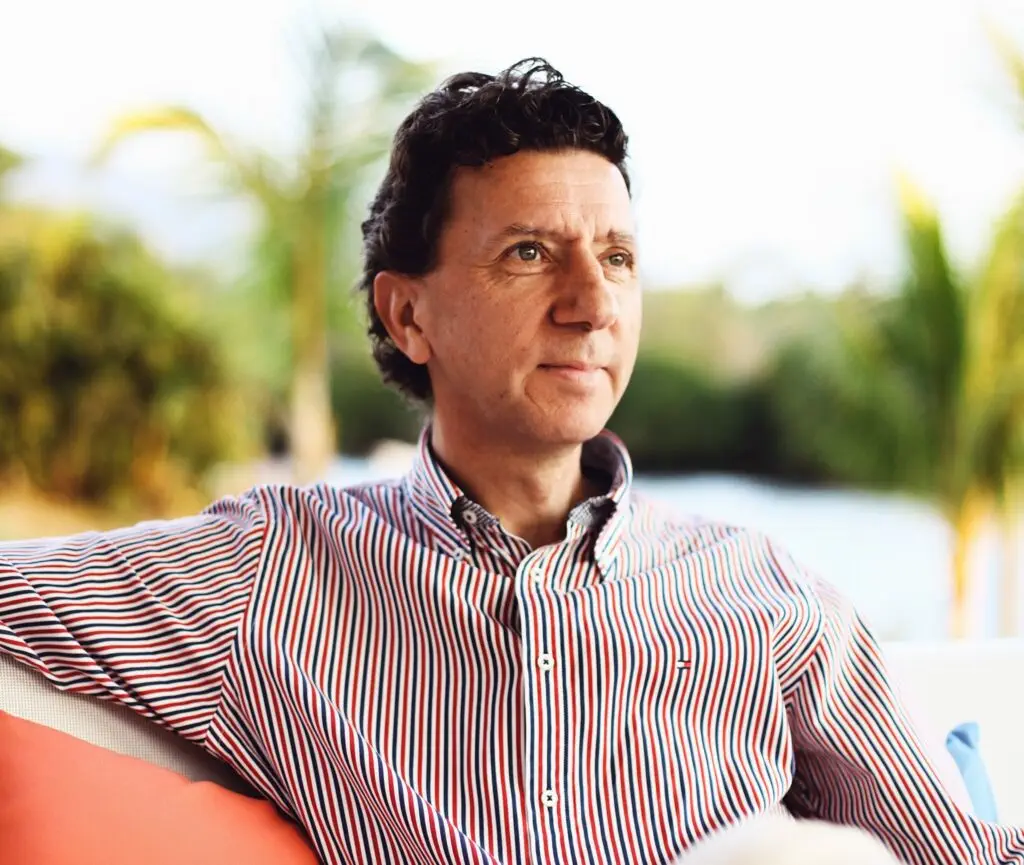 A detox package combining a massage with a healthy lunch
This authentic Island Living experience continues with a 2-hour treatment at the Rituals Spa, a haven for relaxation and renewal sitting by the river estuary and blending harmoniously with the environment. Our recommendation would be the detox package, which consists of a body massage, followed by a healthy, scrumptious Rituals Bowl lunch at the Seeloy Island Club restaurant. The perfect combination of great views, great food and a great atmospher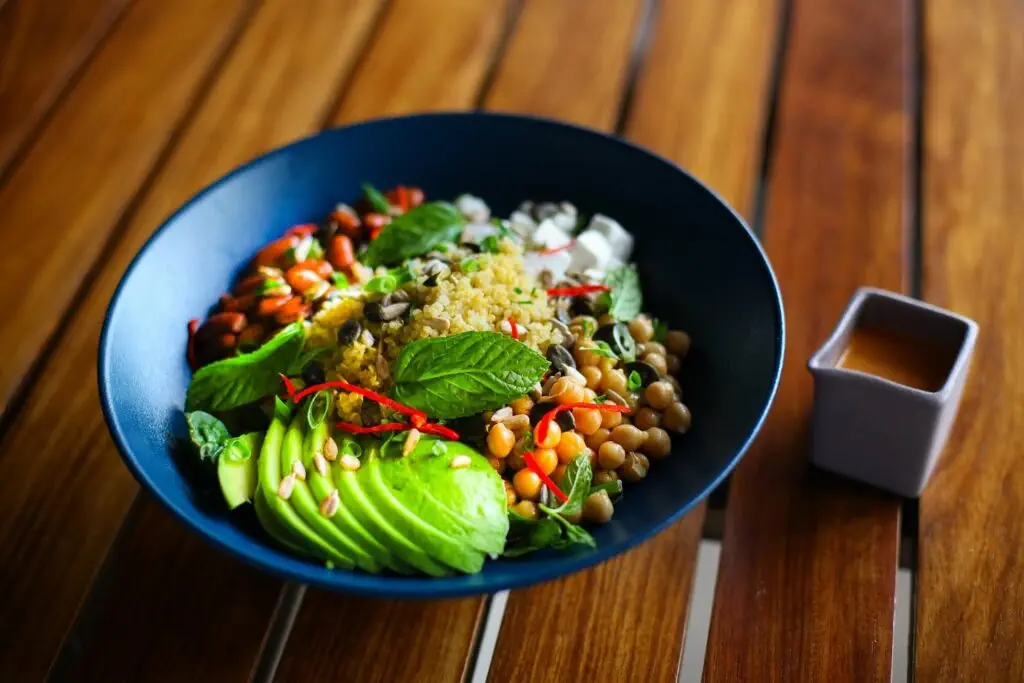 Sit back and relax while your little ones are having fun
You will also find out that the restaurant is a magic place to laze by the infinity pool fringed by a fine sandy beach and soak up the sun. Sun loungers, towels and water are included in the package to make your afternoon sunbathing session even more pleasant. Your little ones can let off some steam at the children's corner (there is no package charge for children aged 5 and under) while you chill out and have a sip of your Cucumber Cosmo Coco, a delicious cocktail with fresh cucumber and coconut water served in the shell.
A special private sundowner cruise
Cap off your afternoon with a exclusive sundowner cruise and bring along a picnic basket with your favourite drinks and snacks. The team will arrange to have you picked up and dropped off at the restaurant, where a scrumptious dinner prepared on a wood-fired OFYR grill by your private chef will plunge you into the art of outdoor cooking!
The Seeloy Island Club offers different membership options and a day package is also available to non-members who are eager to try out this unique experience.
For more information, please call 484 11 11 or visit their Facebook page.